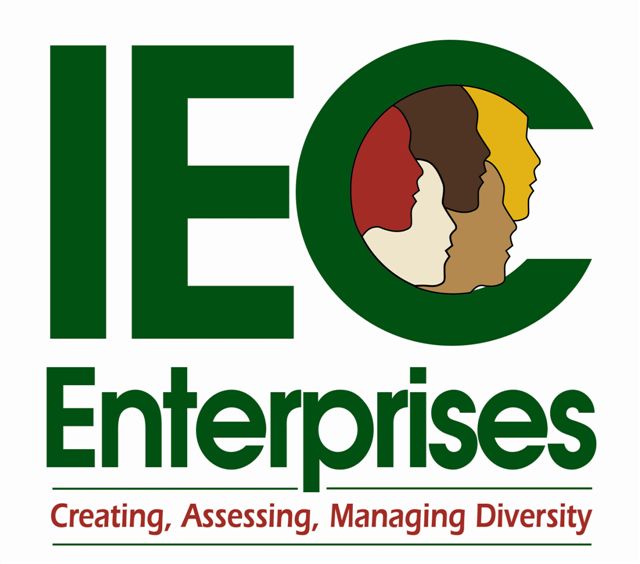 Providing Strategic DEI Support

Our nation is fast approaching the point where having DEI expertise in the boardroom is as important as Governance or Audit experience. Our company president, William (Bill) Shackelford, is available to help fill that void.
Bill has:
* 30 years of broad-base DEI consulting experience.

* Formal board training from the Kellogg School of Management Corporate Governance.
* Served 10-months as Interim Chief Diversity Officer for Auburn University.
* Served a three-year term on an American Society for Training and Develop (now ATD) BOD committee.
Benefits
As a BOD member Mr. Shackelford will provide...
Expert DEI perspectives in the boardroom

Structured guidance for addressing DEI challenges

Advice that will allow your organization to avoid costly DEI faux pas

Evidence you are proactively addressing the issue of BOD diversity
I was impressed by the brilliance of your presentation and comprehension of these very complex issues surrounding equity, diversity and inclusion.
— Managing Partner
Diagnostic Imaging Systems
The support and assistance you have given the Georgia Council for International Visitors has been invaluable to us. In fact, without you GCIV would not be able to satisfy the request of the USIA and the U.S. Embassies around the world.
— Director of Programs

Georgia Council of International Visitors
Your firm, your work, your approach — and you are impressive! I can see why
Karen spoke so highly of you.
— Senior Vice President Human Resources