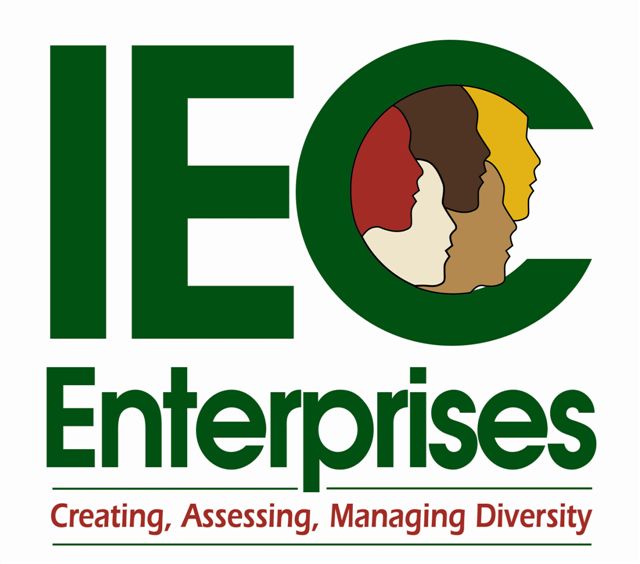 Providing Strategic DEI Support

Designed for C-Suite leaders who need support navigating the ever-shifting landscape of Diversity, Equity and Inclusion (DEI). Our experienced DEI Coach will build a close, confidential relationship with your leaders and prepare them to: a) understand, embrace and leverage their role as strategic DEI leaders; and b) craft powerful strategies to address DEI challenges.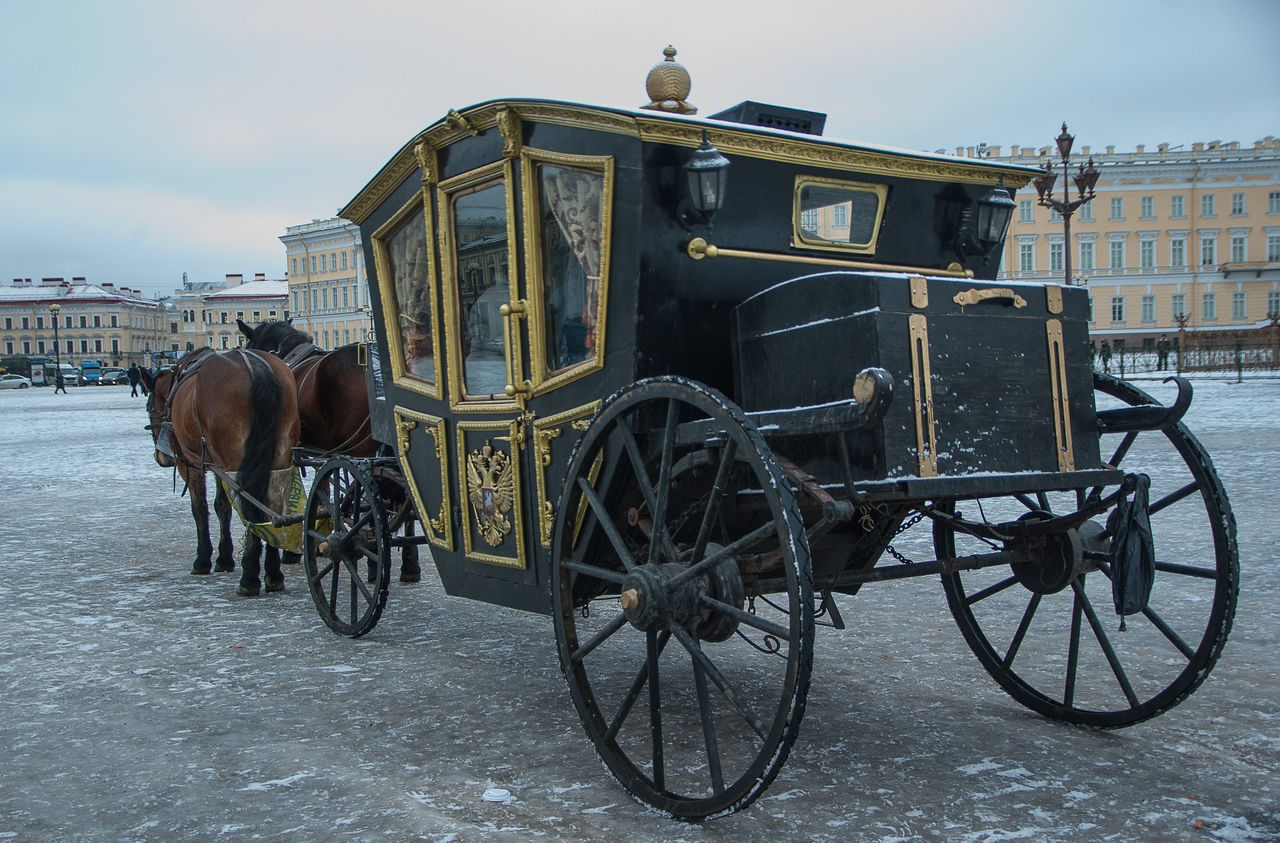 Benefits
Our Executive DEI Support services will...
Assess leader's and their comfort with DEI

Build leader's DEI awareness, sensitivity and skills
Build leader's confidence in analyzing and responding to DEI challenges
Help leader's avoid "DEI Paralyzes" and faux pas
I am forever changed in that my
perspective has been broadened — it has made an imprint that I will carry forever.
Thank you for the excellent session. Your story telling was wonderful. All in all, I am thankful having taken your class.
— Marketing Executive Assistant
American Cancer Society
Bill has the innate ability of engaging his audience in his sessions which encourages participants to gain new knowledge of sensitive concerns around diversity issues as well as creates a safe environment for this form of dialogue to openly take place.
His affable attitude and professionalism made him a joy to work with.
— Dir. of Professional Development
Assoc. of Legal Administrators
The response to your presentation at the ALA Conference was so positive that your class became the focus of an article in a recent edition of ALA News!
— Dir. of Professional Development
Assoc. of Legal Administrators