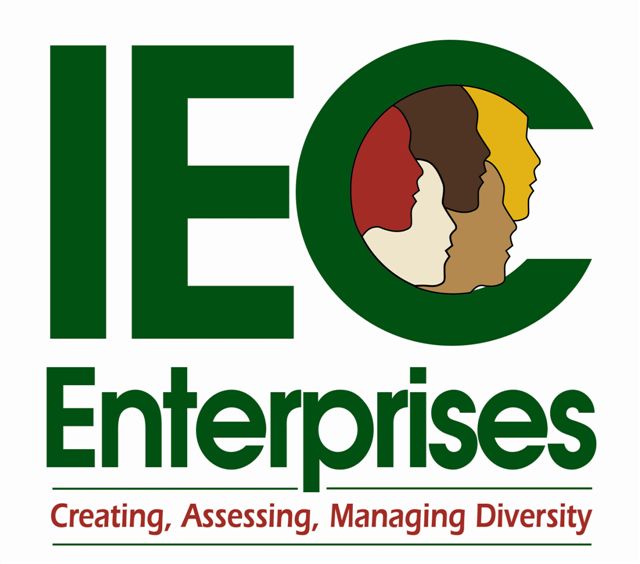 Providing Strategic DEI Support
Benefits
Our Strategic DEI Consulting service provides our clients a roadmap for developing, implementing and evaluating a comprehensive DEI program that is customized for each client and informed by industry best practices. With every client we provide:
A proven process with proven results.
Easily digestible and actionable reports.
An experienced consulting team that will stay with you through implementation.
I have heard very positive comments from the department with which you have been (conducting an organizational assessment). Individuals at all levels of the department have told me and the National Vice President for HR what a change they feel in relationships and the work environment since your involvement.
— Dir. Human Resources Development

American Cancer Society
I consider your training seminar to be one of the BEST training programs I've attended during my 35-year career. I frequently give you credit for our recruiting outline, too. It's so comprehensive and a strong influence on us.
— Human Resource Consultant
Michigan Department of Education
You were great! I've never seen so MANY enthusiastic participants!
Thanks to you our conference was a success. You really generated enthusiasm and the Region LOVED you
— Assistant Dean for Minority Affairs
Vanderbilt University