Executive DEI Support

Designed for C-Suite leaders who need support navigating the ever-shifting landscape of Diversity, Equity and Inclusion (DEI).
Our experienced DEI Coach will build a close, confidential relationship with your leaders and prepares them to: a) understand, embrace and leverage their role as strategic DEI leaders; and b) craft powerful strategies to address DEI challenges.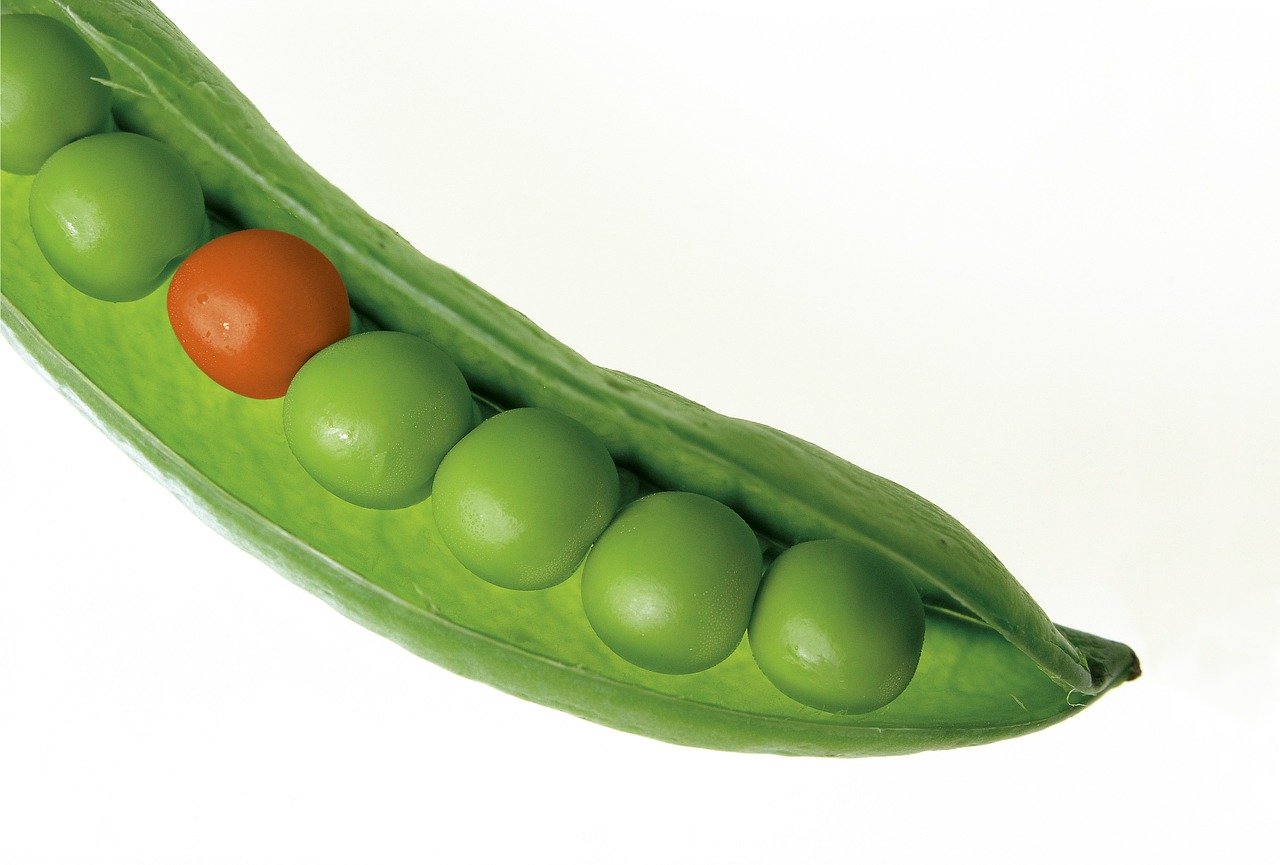 BOD Diversification
Our nation is fast approaching the point where having DEI expertise in the boardroom is as important as Governance or Audit experience.
Our company president is available to fill that void. He has:
30 years of broad-base DEI consulting experience.

Formal board training from Kellogg School of Management Corporate Governance.

Served 10-months as Interim Chief Diversity Officer for Auburn University.

Served a three-year term on an American Society for Training and Develop (now ATD) BOD committee.